Photo Album
We obviously want to share our adventure with you, the fans. After all, the Save the Lars Homestead is a restoration project by the fans, for the fans.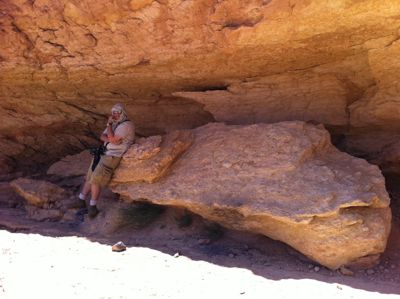 Jawa Rock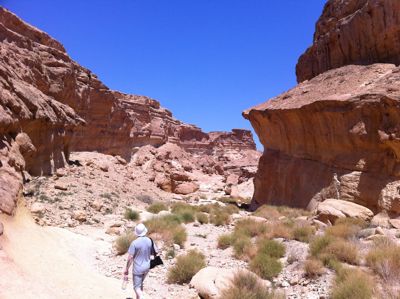 Star Wars Canyon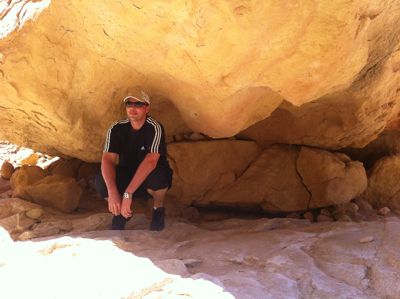 Artoo's hideout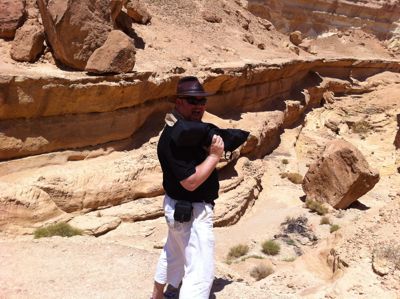 Dr Jones?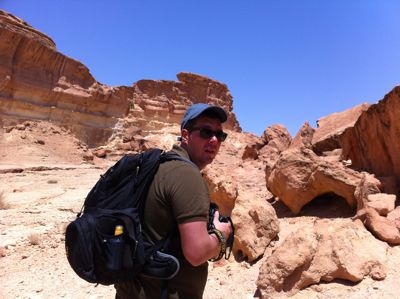 Michel, our pro with the camera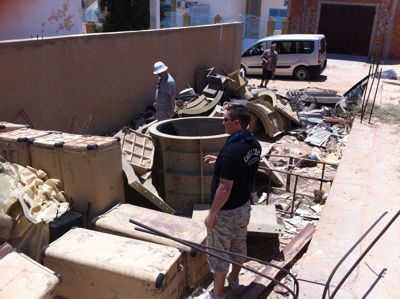 Watto's Junkyard in Nefta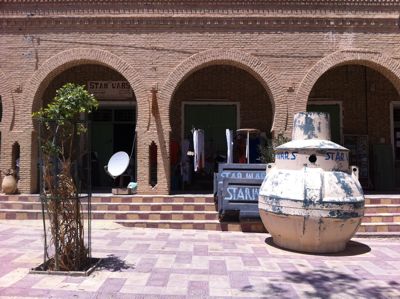 The Star Wars shop in Nefta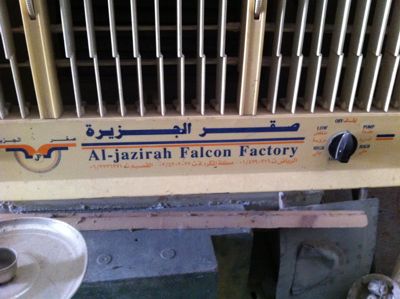 Hang on...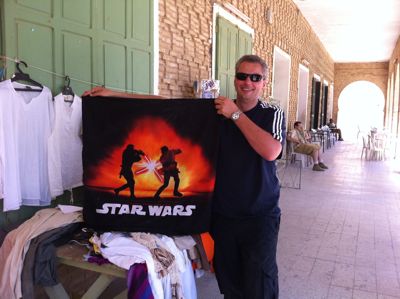 Manny finds a pillow case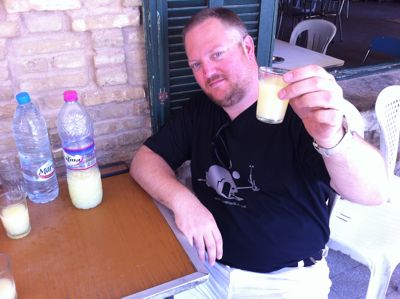 Cheers!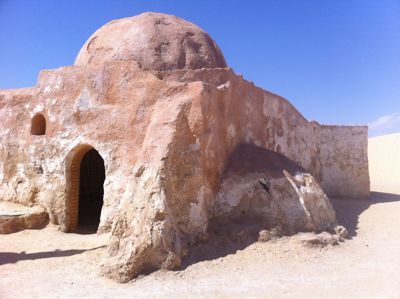 Mos Espa



Mos Espa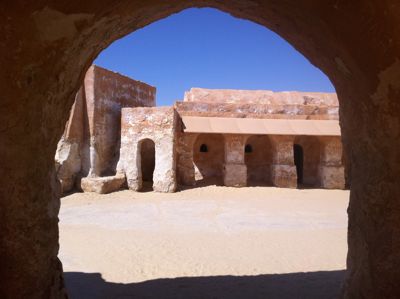 Mos Espa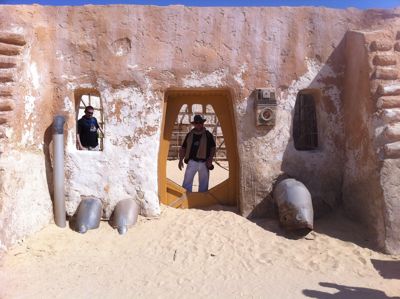 Mos Espa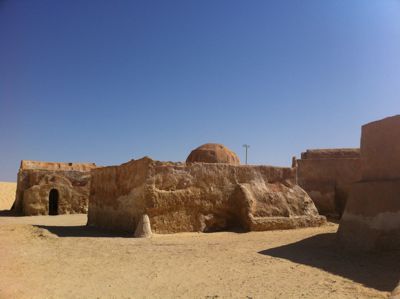 Mos Espa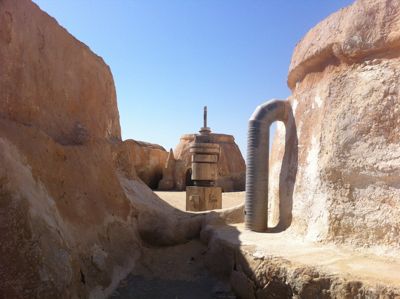 Mos Espa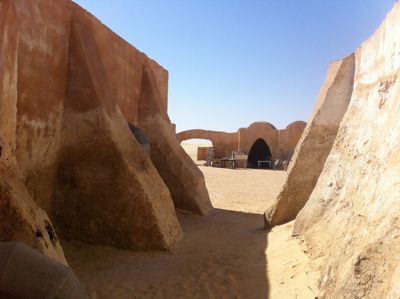 Mos Espa



The Lars Homestead, forlorn and derelict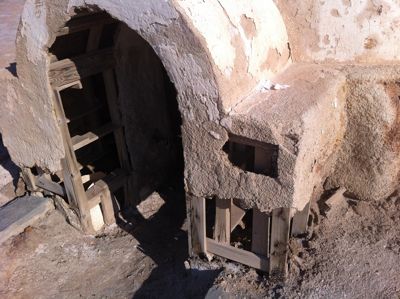 Severe damage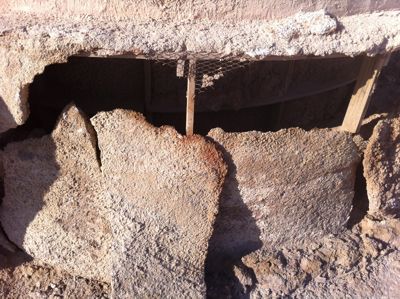 Heartbreaking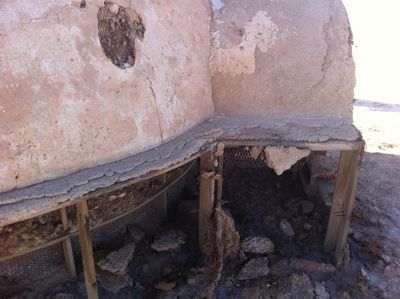 The desert is unforgiving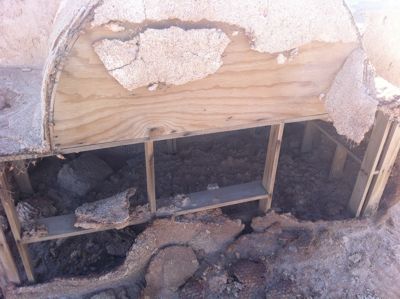 Not salvageable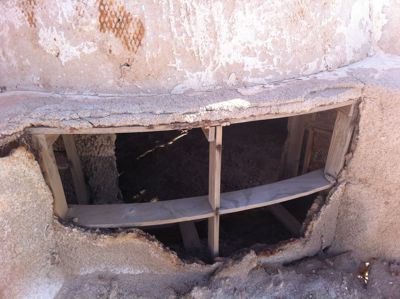 Needs replacing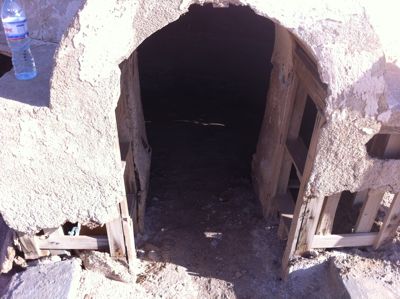 We have our work cut out for us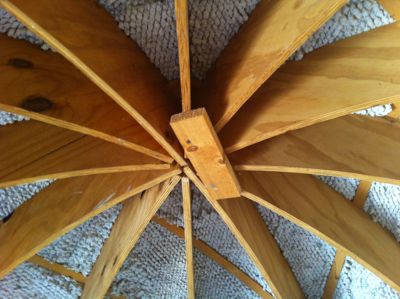 Inner structure, luckily, is fine