Photo Album
We obviously want to share our adventure with you, the fans. After all, the Save the Lars Homestead is a restoration project by the fans, for the fans.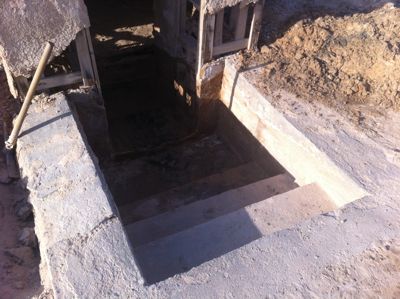 These steps were covers in sand and dirt for more than a decade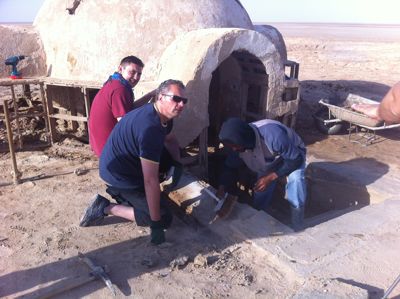 Restoring the steps with original pieces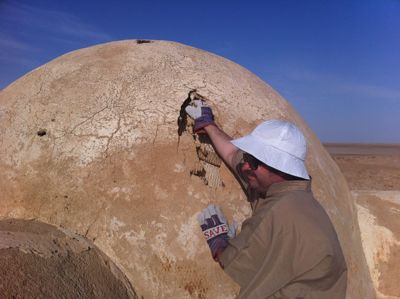 The dome needs work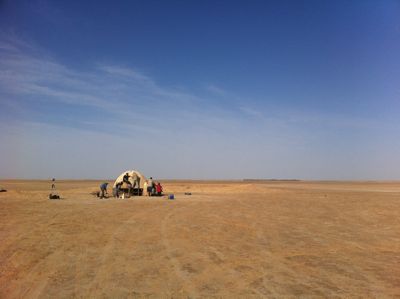 What a desolate place this is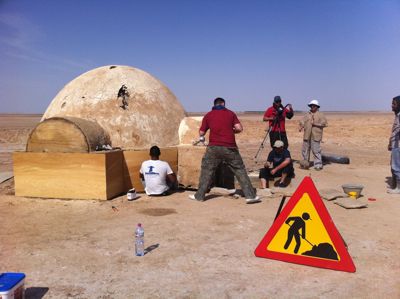 Men at work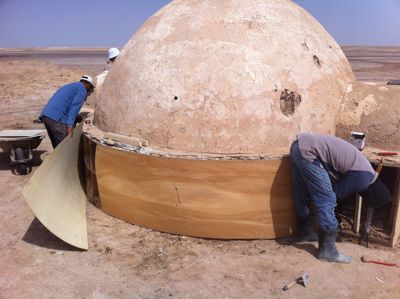 Plywood to reinforce the base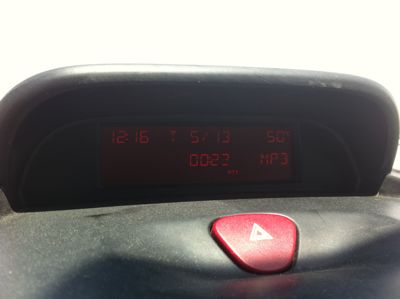 Too hot to handle: 50°C (124°F)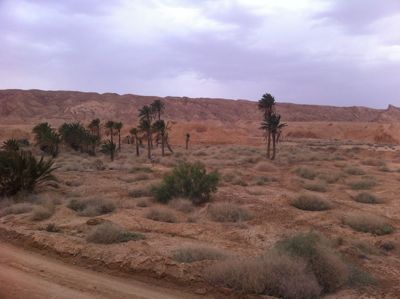 The Tanis Dig site from Raiders



Dr Jones?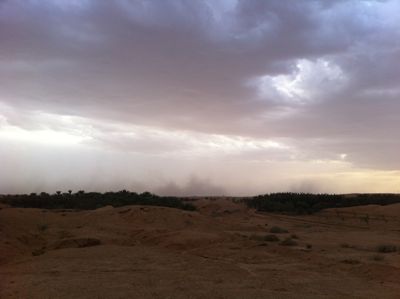 There is a sandstorm coming...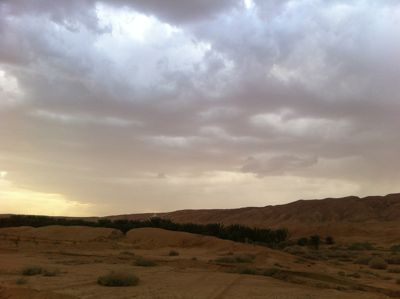 Storm clouds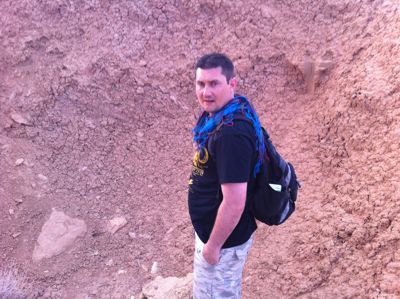 Coxie at the Well of Souls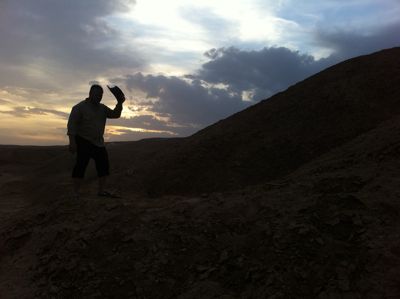 At the Map Room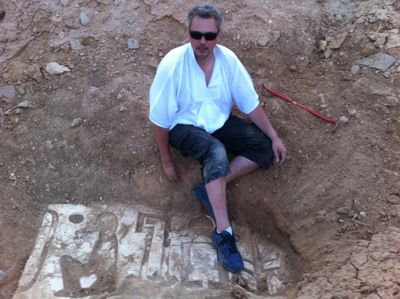 Manny found this great set piece from Raiders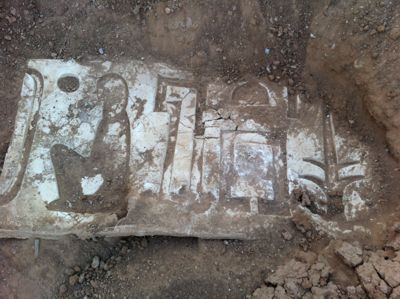 This is a great find!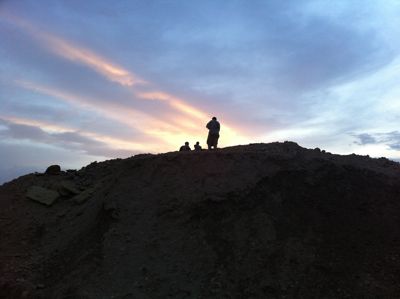 Time to go.