Photo Album
We obviously want to share our adventure with you, the fans. After all, the Save the Lars Homestead is a restoration project by the fans, for the fans.
Wednesday 30th May 2012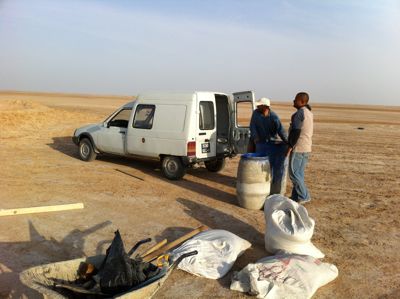 Early arrival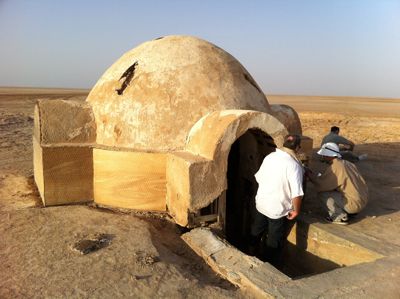 The work continues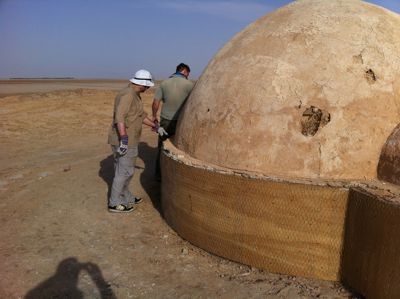 Dusting off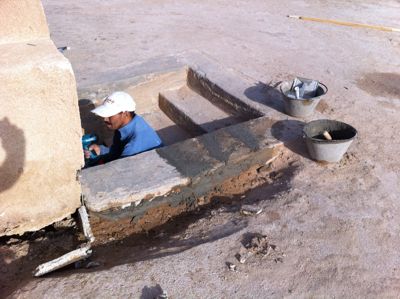 Steps restored with original pieces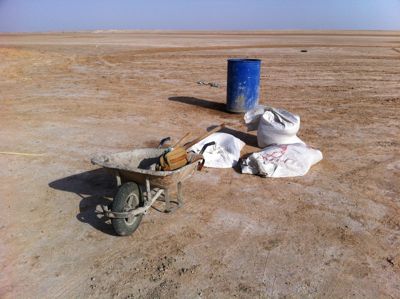 Let's make cement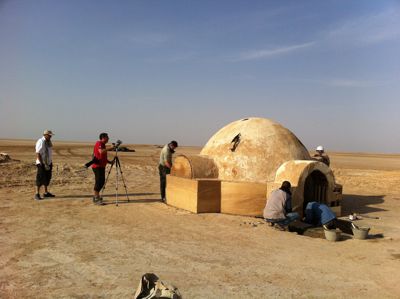 Last pieces of plywood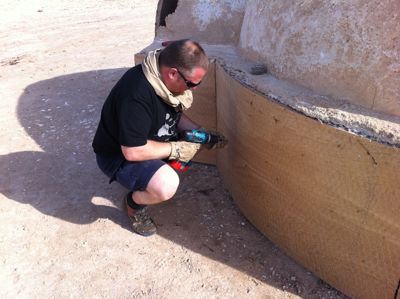 Chicken wire attached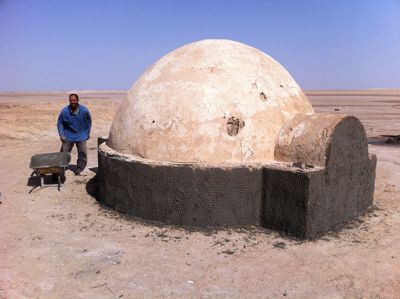 First layer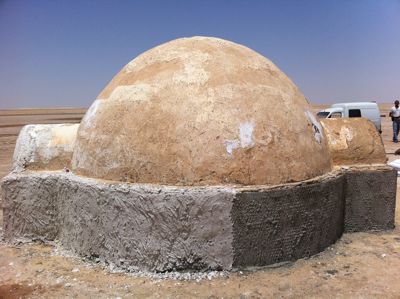 Dries fast!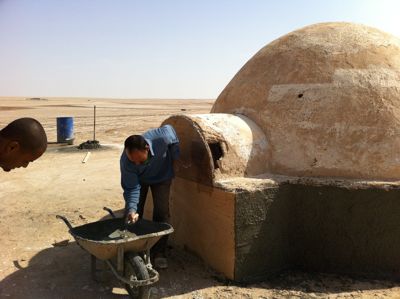 Working his way around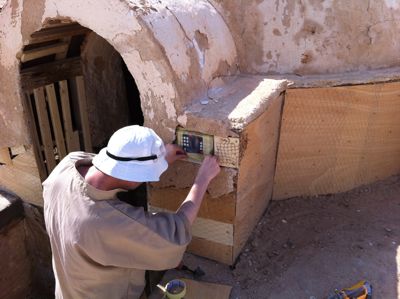 Terry's gizmo: the entry coder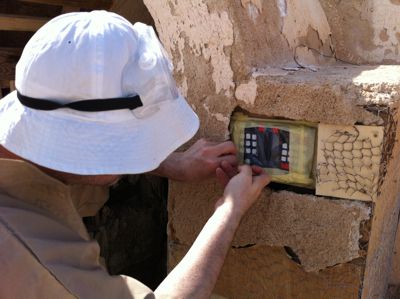 Close up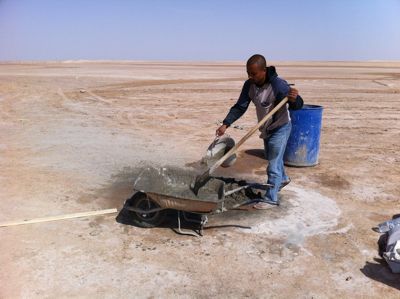 More cement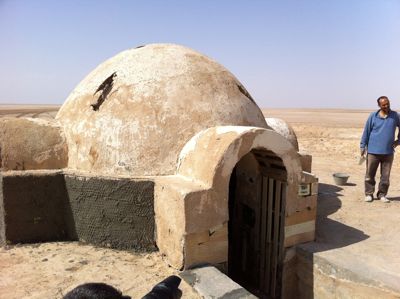 Almost done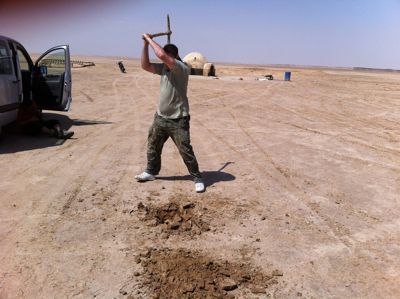 Let's dig a hole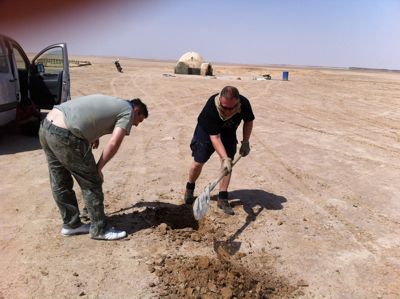 Let's dig a deeper hole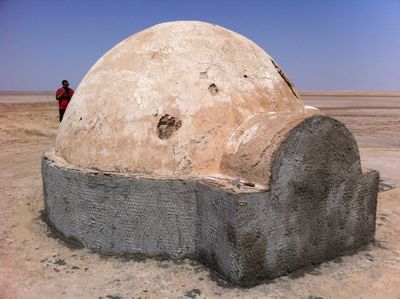 In the meantime, the igloo has dried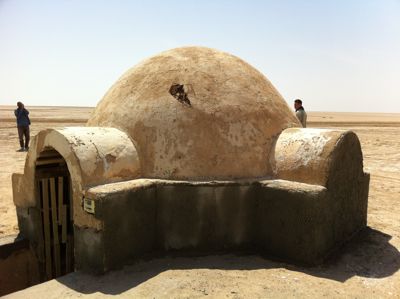 Reinforced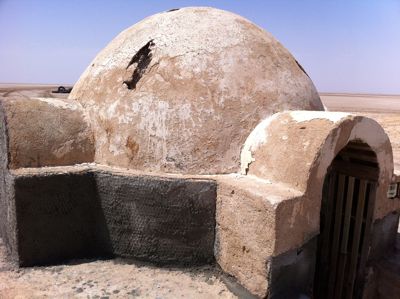 Looking well protected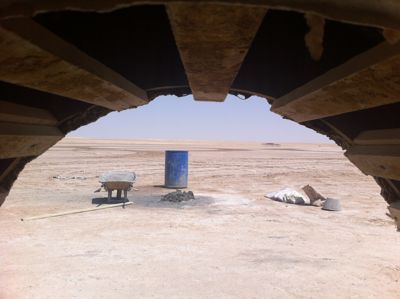 We are almost out of materials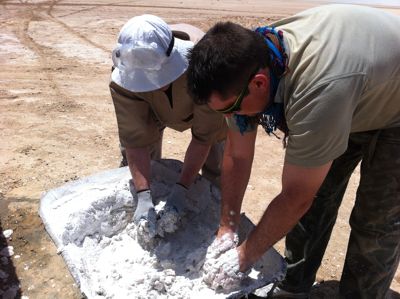 Mixing the plaster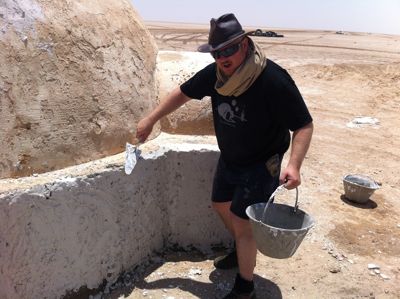 Hard at work...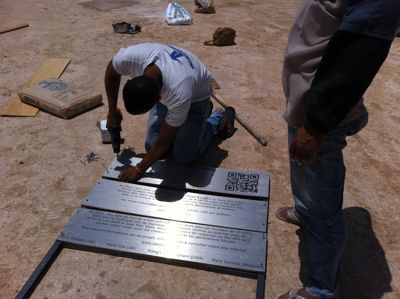 Affixing the plaque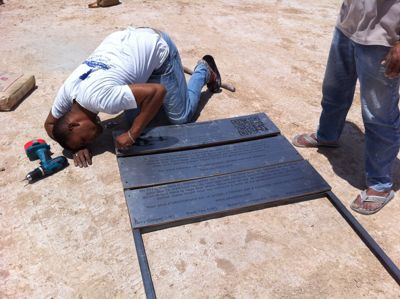 Not an easy feat