Photo Album
We obviously want to share our adventure with you, the fans. After all, the Save the Lars Homestead is a restoration project by the fans, for the fans.
Saturday 2nd June 2012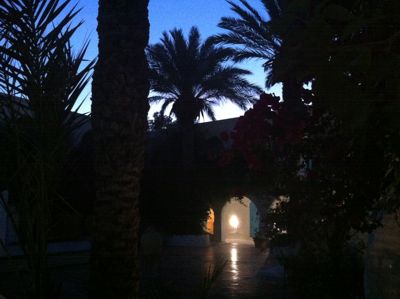 Early morning at the Marhalla Hotel



Good morning from Houmet Souk!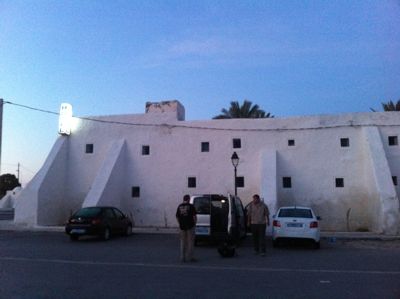 Ready to go to the airport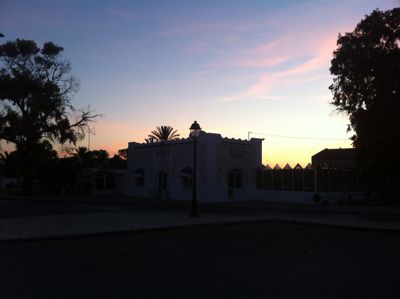 Last glimpse of Jerba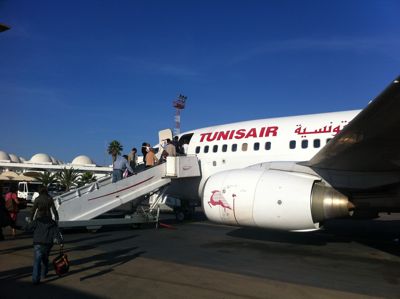 Boarding the plane to Brussels and back home!