Welcome to JediMaster.be!
JediMaster.be is a website created by Mark Dermul, Belgium's most notorious Star Wars autograph collector.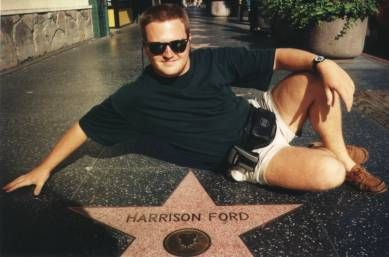 This website serves three purposes.
showcase for Mark's extensive collection
database for authenticity purposes for other collectors worldwide
a vehicle to promote Star Wars autograph collecting as a whole
I hope you'll enjoy looking at these items, for they are my pride and joy.