Lenno

Lucasfilm's Headquarters for Star Wars 'Attack of the Clones'

Lenno has quite a few things to offer. Not only is it the starting place to visit the Punto Balbianello, where the famous Villa del Balbianello can be found, but it was also the place where Lucasfilm, the movie company owned by creative genius George Lucas, had their headquarters for the production of Star Wars - Episode II - 'Attack of the Clones'.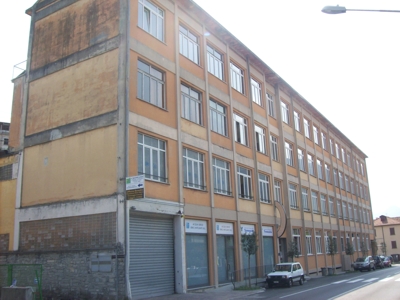 The Lucasfilm Headquarters on the Via Statale in Lenno.

This non-descript building on the Via Statale in Lenno used to be a public school (gps 45°58'08N-9°11'25E), but was deserted some years prior. It was convenient for the production company of the second Star Wars prequel to take office here. They had plenty of room for storage of their cameras and other equipment, as well as for costumes and catering. It was less than a mile from the Villa del Balbianello where most of the principal photography took place.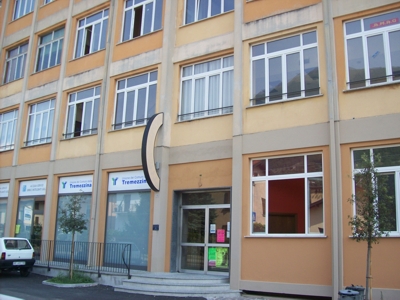 The Lucasfilm HQ today.
Today, the building houses a gym and an accountancy firm.

Please be so kind as to

not

copy anything from these pages without prior consent of the webmaster.