Tremezzo's Parco Civico

Location from Star Wars 'Attack of the Clones'

When standing in front of the imposing Roman Cathedral on the shore of the Lago di Como in Tremezzo, you'll easily spot the public park. The Parco Civico - sometimes referred to as the Gardini di Villa Mayer - is a popular spot for sunbathing. But it was also the filming location for a cut scene from Star Wars - Episode II - 'Attack of the Clones'.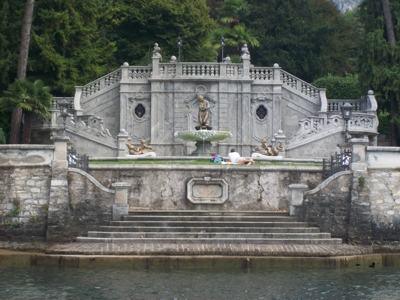 This is the Parco Civico as seen from the lake.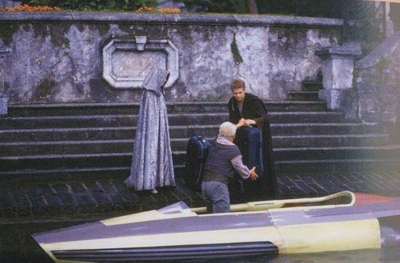 Cut scene of Anakin and Padmé leaving for Tatooine.

Walk down to the steps of the Parco Civico for the exact location. The production crew was situated about five meters away in the water on a pontoon. It's a pity that this scene didn't make it into the movie and even more that it didn't make it onto the section of deleted scenes on the DVD.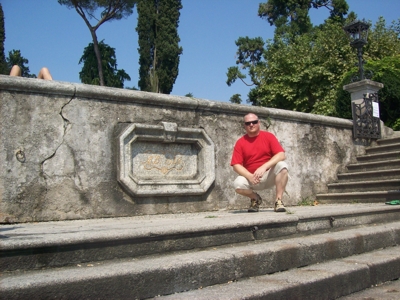 Same place in August 2009.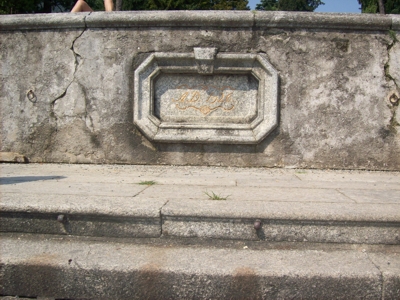 The inscription reads A.D. 1926 in gold letters.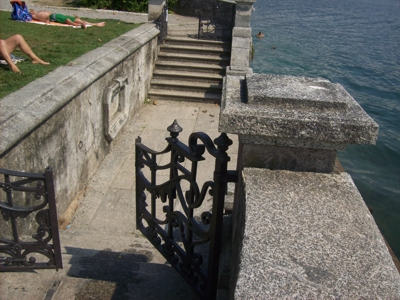 These are the steps you are looking for.
It is truly a wonderful little park with a magnificent fountain, so well worth a visit.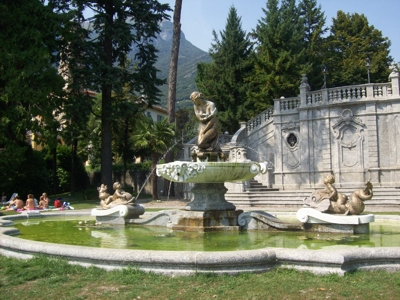 The fountain of the Parco Civico di Tremezzo.
These are the Parco's GPS-coordinates: 45°58'53N-9°13'14E.
A little further to the north, you'll find the Grand Hotel Tremezzo, a huge 5-star hotel with a floating swimming pool. That's where the American cast and crew, about 60 people, stayed during the four-day shoot.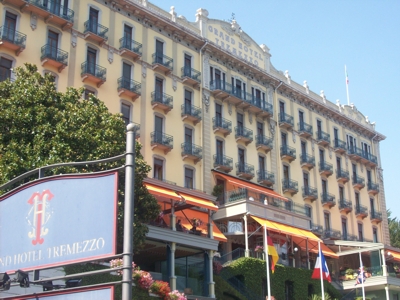 Grand Hotel Tremezzo.

Please be so kind as to

not

copy anything from these pages without prior consent of the webmaster.