Boat trip

The magnificent Villas on the lake.

We rented a Yamarin 56, a small 40HP boat that can be driven accross the lake without a nautical driving license.

We sailed the lake from Dongo in the north all the way to Como and back in about four hours. Along the way, we spotted magnificent villas.
While I do not wish to give you an historical or architectural lecture on these villas (there are many books that cover that area with a lot more expertise than I could ever hope to achieve), I nevertheless would like to show some of them to you. Enjoy!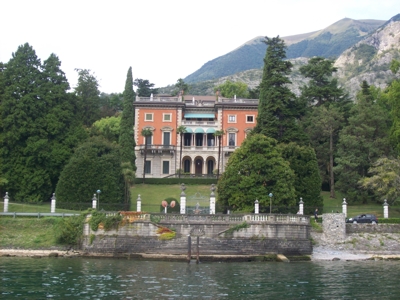 Villa Maria in Griante.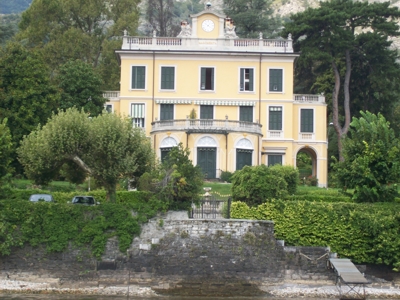 Villa Margherita in Griante, where Guiseppe Verdi composed his 'Traviata'.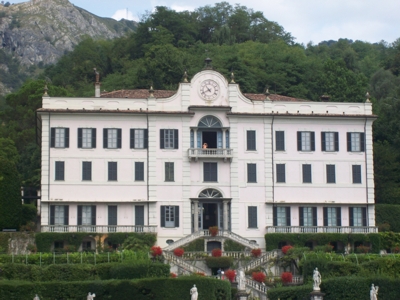 Villa Carlotta, the most famous villa on the lake, with almost 500 different plants and flowers in the wonderful botanical garden. To be found between Griante and Tremezzo.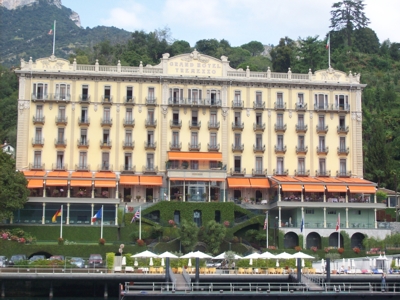 Grand Hotel Tremezzo, where the Lucasfilm cast and crew slept during production.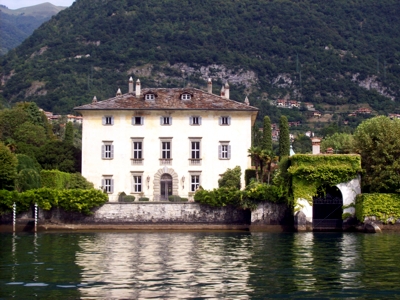 Villa il Balbiano in Lenno.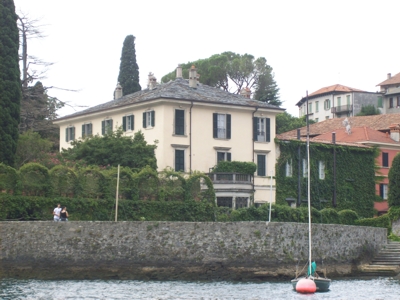 Villa Oleandra, home to American movie star George Clooney.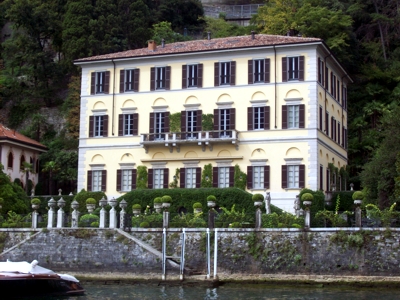 Villa Pizzo in Ravenna.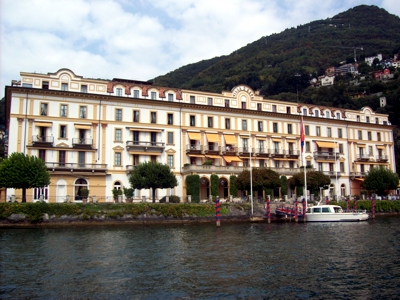 Villa d'Este, now one of the world top ten hotels.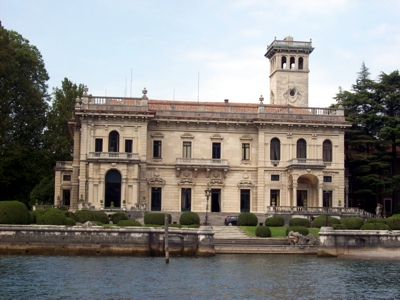 Villa Erba, used as a location for Ocean's 12, with George Clooney.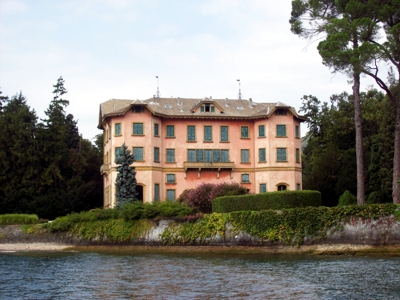 Villa Dozzi in Cernobbio.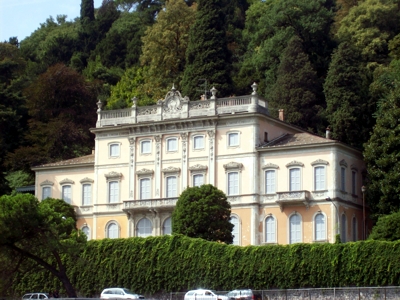 Villa Grumelio Celesia.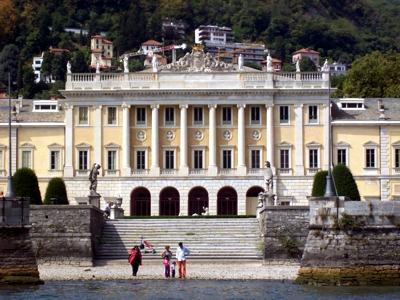 Villa Olmo near Como, one of the most famous villas on the lake.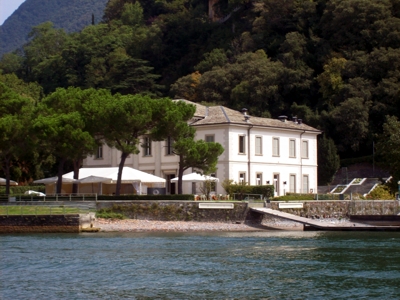 Villa Geno, on the eastbank of the lake near Como.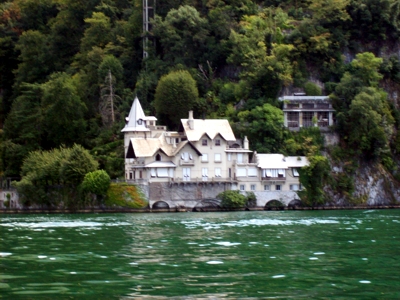 Villa Troubetzkoy, built for a Russian Prince.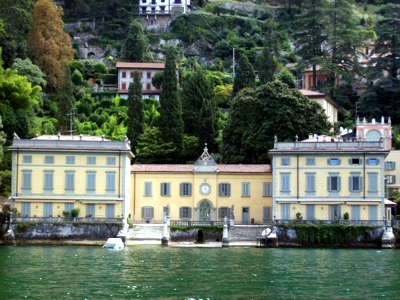 Villa Taverna near Torno.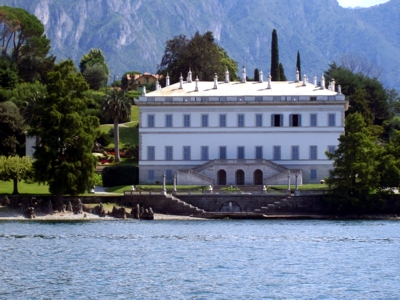 Villa Melzi near Bellagio.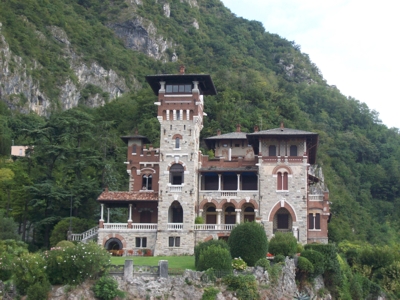 Villa La Gaeta, now 20 apartments. Used in James Bond 'Casino Royale'.
There are many more villas on the lake, some big, some elegant, but all magnificent. We have listed them all the book.

Please be so kind as to

not

copy anything from these pages without prior consent of the webmaster.