Villa del Balbianello revisited

Location from James Bond 'Casino Royale'

It shouldn't come as a surprise that other filmmakers would choose this location for their movies as well.

For the James Bond re-make of 'Casino Royale', the Villa was the backdrop of the hospital where the secret agent recuperated after being roughed up by the villain Le Chiffre.
It starts with Bond being questioned by the police officer Mathis in the lush gardens.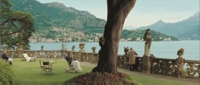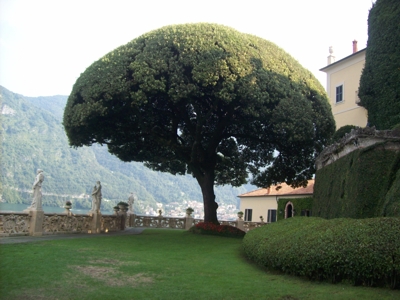 The garden seen from the opposite point of view.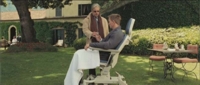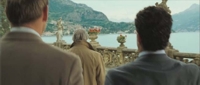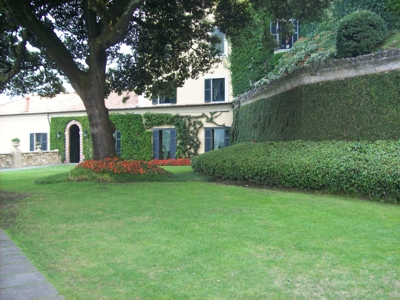 The same garden in August 2009.
But the secret agent is a step ahead and has the corrupt officer tasered and dragged off.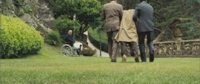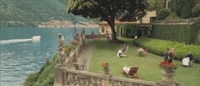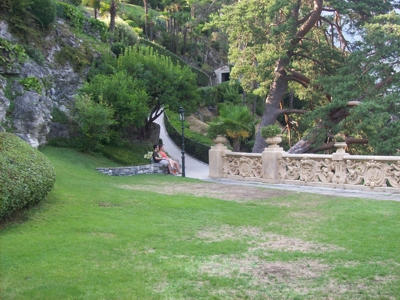 Same place in August 2009.
The next scene has James and Vesper sitting outside the Loggia, waiting for the Swiss bank manager to interrupt their love-declaring conversation.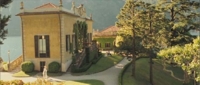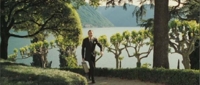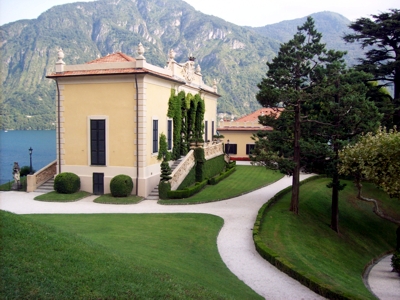 The Loggia in all its splendor.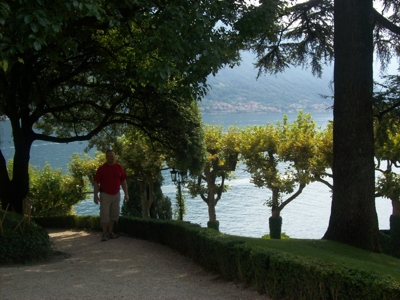 The garden path that leads to the water taxi.
James is then required to enter his passcode into the little gizmo that the bank manager brought with him. The bank manager then dissappears down the same path.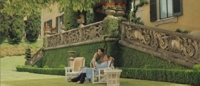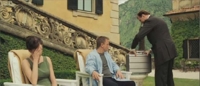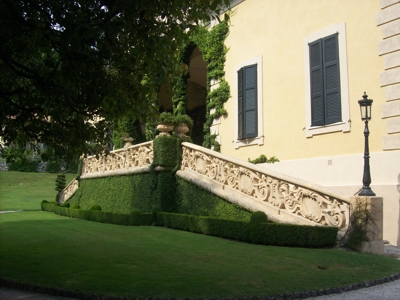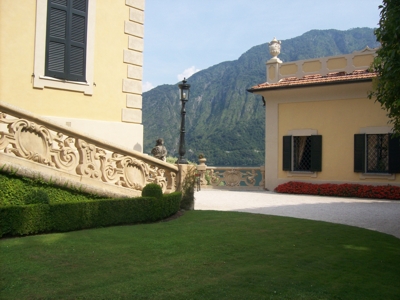 Shot in front of the Loggia. On the right hand side is the actual Villa.
The two lovers are then left alone to ponder their future with a beautiful view over the gardens and the lake to the south to conclude this scene.
Check out the page Villa La Gaeta to see the location at the Lago di Como for the exciting finale of this 007-adventure.

Please be so kind as to

not

copy anything from these pages without prior consent of the webmaster.