09/08/2011 -
Carte Blanche
On 26th May 2011, Jeffrey Deaver published Carte Blanche, the long awaited new James Bond novel.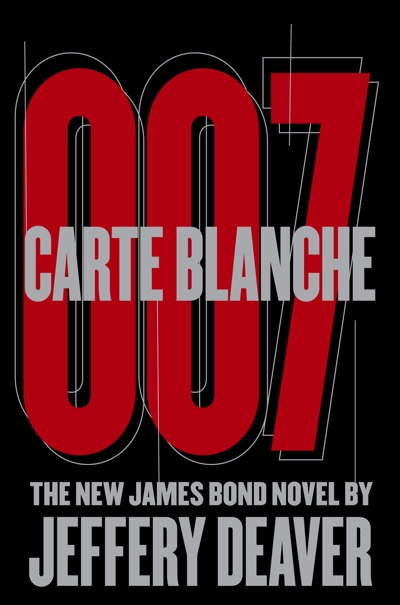 The new James Bond novel
I must admit, I'm not much of a Bond fan myself (although I did go movie location spotting in Italy a few years back), but a friend just pointed out that my favourite distillery has now become part of the 007 canon. On page 289 of Deaver's James Bond novel, the British secret agent is having a drink with the bad guy...
'Drink?'
Bond: 'Whisky. Scotch. No blend.'
'Auchentoshan?'
Bond knew the distillery outside Glasgow. 'Good. A drop of water'.
So... despite having the hero depicted as a 'dry martini, shaken not stirred' type of guy in the movies, in the books he is actually a Scotch lover. And in Carte Blanche, he is obviously a Toshan Man.