Final Fan Edition
For this Final Fan Edition, Mark & Manny have designed a new label, showing Imanuel in front of the Lars Homestead after the restoration was completed. You will notice that Manny casts the shadow of a particular Dark Lord!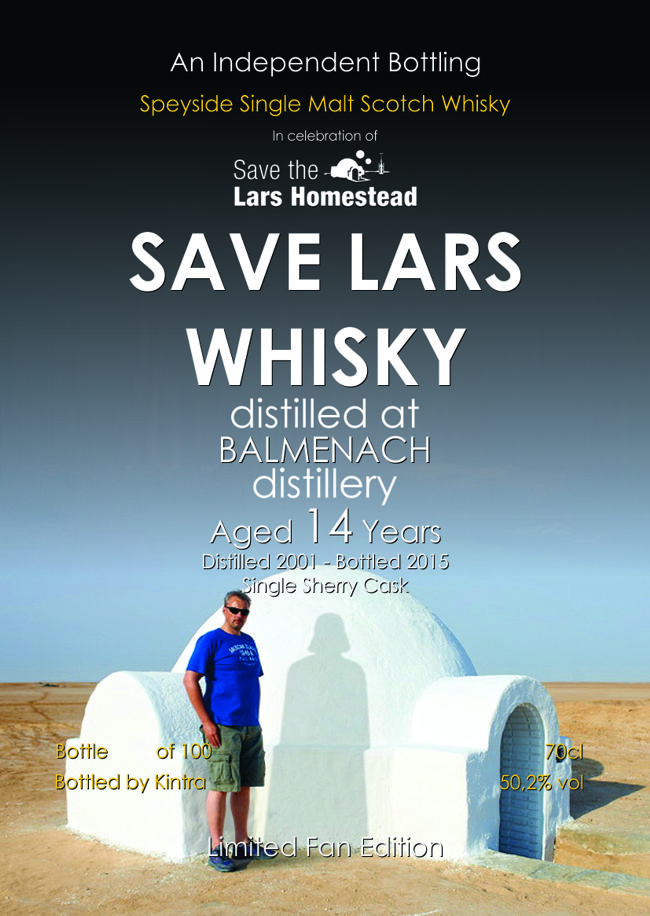 As with the previous release, each bottle will be hand numbered on the front label. The back label as seen below will be hand-signed by both Mark & Manny. We hope you will enjoy this very exclusive and bespoke whisky!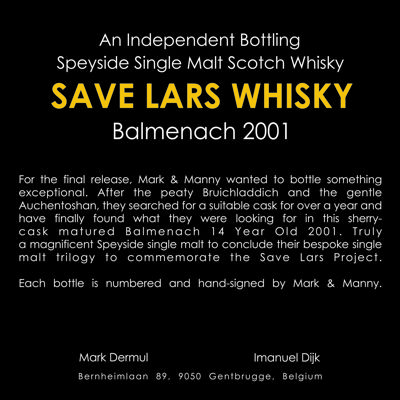 Click here if you are ready to pre-order!
Previous Labels
Below you can see the labels that were used for the previous bottlings.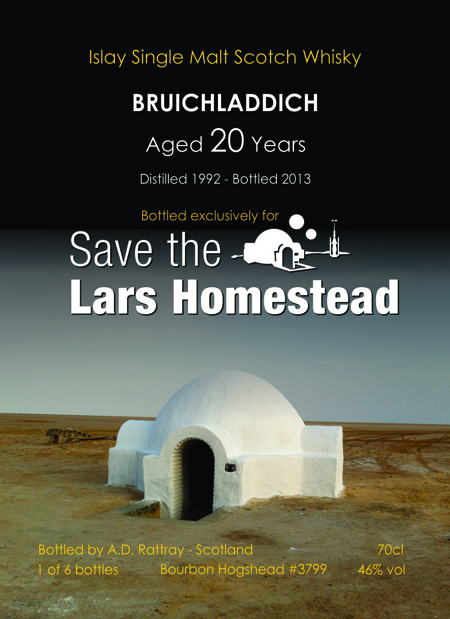 The Saviours Edition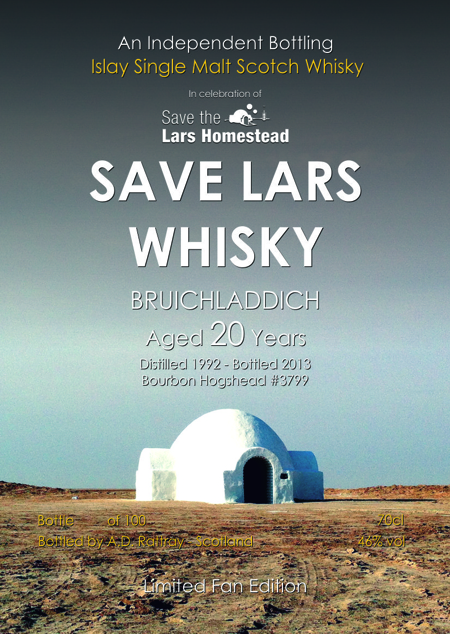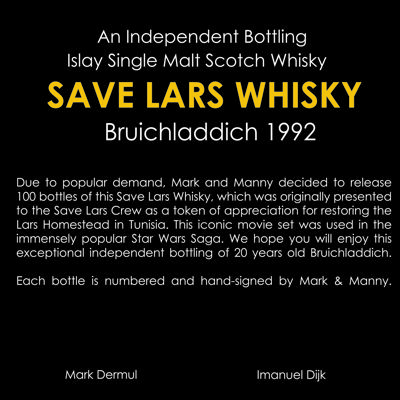 The First Limited Fan Edition + back label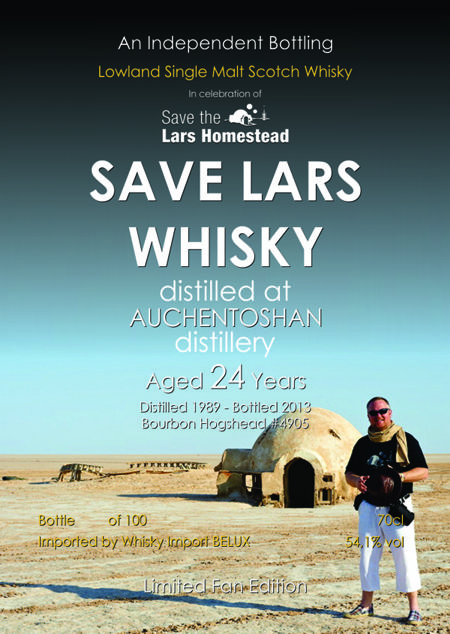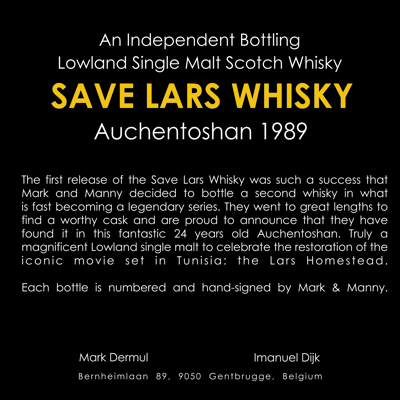 The Second Limited Fan Edition + back label